Why Service at the Dealership?
If you wish to keep your current car, truck, or SUV for a long period of time, then staying up-to-date on routine maintenance is a must. While taking care of these basic tasks is important, where you bring your vehicle for servicing is also a crucial factor. Therefore, Pohanka Acura is here to tell you why you should visit our dealership for your vehicle's automotive care! Our Service Department is standing by and ready to assist you.
Certified Staff
One of our greatest assets is our dedicated team of expert technicians. These knowledgeable individuals are committed to caring for each and every vehicle that passes through their capable hands with the highest degree of respect. In addition, before getting to work on your ride, they have to pass various factory certification tests to demonstrate that they possess the necessary skills and knowledge. Moreover, they aim to stay current with the latest tools, equipment, and procedures to remain on the cutting edge. If you visit another service provider, you might not have access to such a qualified team!
Convenience & Flexibility
In order to meet the varied needs of our diverse clientele, we aim to go the extra mile, so your visit goes as smoothly as possible. First and foremost, we never require appointments! Oftentimes, other locations make you reserve a time slot ahead of time, which might force you to rearrange your entire day. With us, you can simply swing by whenever you have some spare time. In addition, our service hours are as accommodating as possible, so you can visit before or after work. Plus, we can generally complete most repairs in under two hours. This is thanks in part to our large, state-of-the-art facility that can accommodate more vehicles at a time than most places.
Pohanka Value Package
It goes without saying that in order to take part in the benefits of the Pohanka Value Package, you need to visit a Pohanka dealership! This guiding principle inspires our employees to be the best that they can be and helps us make your visit as enjoyable as possible. While we're on the job, you can take a moment and relax in our upscale waiting lounge with HDTVs and a gourmet coffee bar. Plus, you have the ability to get some work done by connecting to our complimentary Wi-Fi, or take the courtesy shuttle into town if you need to run a quick errand. Before returning your vehicle to your possession, we'll give it a free car wash to leave it looking its best!
So, why service at the dealership? Thanks to the many advantages of the Pohanka Value Package and our commitment to quality, Pohanka Acura is ready to tackle whatever challenges come our way. Visit us today to see for yourself!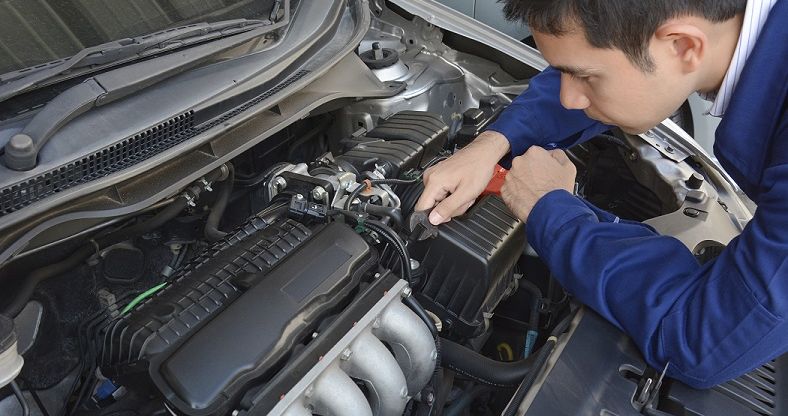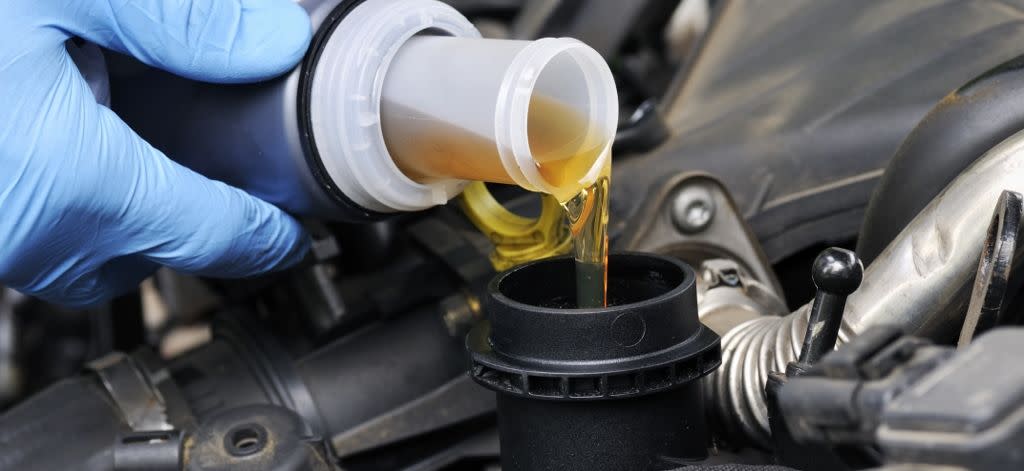 Service Hours
571-350-9279
| | |
| --- | --- |
| Monday | 6:00 am - 12:00 am |
| Tuesday | 6:00 am - 12:00 am |
| Wednesday | 6:00 am - 12:00 am |
| Thursday | 6:00 am - 12:00 am |
| Friday | 6:00 am - 12:00 am |
| Saturday | 7:00 am - 7:00 pm |
| Sunday | 7:00 am - 7:00 pm |
Testimonials
GOOGLE
1-19-2020
GOOGLE
1-18-2020
GOOGLE
1-18-2020
GOOGLE
1-18-2020
GOOGLE
1-18-2020
GOOGLE
1-18-2020
GOOGLE
1-18-2020
GOOGLE
1-18-2020
GOOGLE
1-18-2020
YELP
1-17-2020
"I worked with Calvin Strahin and Rick Prami at Pohanka..."
DEALERRATER
1-17-2020
GOOGLE
1-17-2020
GOOGLE
1-16-2020
GOOGLE
1-16-2020
GOOGLE
1-15-2020
GOOGLE
1-15-2020
YELP
1-15-2020
GOOGLE
1-15-2020
GOOGLE
1-14-2020
YELP
1-14-2020
GOOGLE
1-13-2020
GOOGLE
1-13-2020
Best Service Rep Just Arrived
Best Service Rep Just Arrived
EDMUNDS
1-12-2020
GOOGLE
1-12-2020
GOOGLE
1-12-2020
GOOGLE
1-12-2020
GOOGLE
1-12-2020
GOOGLE
1-11-2020
GOOGLE
1-11-2020
GOOGLE
1-10-2020
GOOGLE
1-10-2020
YELP
1-9-2020
GOOGLE
1-9-2020
GOOGLE
1-8-2020
GOOGLE
1-8-2020
GOOGLE
1-8-2020
Yong Kim was superb
EDMUNDS
1-8-2020
YELP
1-8-2020
GOOGLE
1-7-2020
Great assistance from the sales staff
EDMUNDS
1-7-2020
GOOGLE
1-6-2020
GOOGLE
1-6-2020
GOOGLE
1-6-2020
GOOGLE
1-6-2020
GOOGLE
1-6-2020
GOOGLE
1-6-2020
Read More