When Should I Get My Acura Battery Replaced?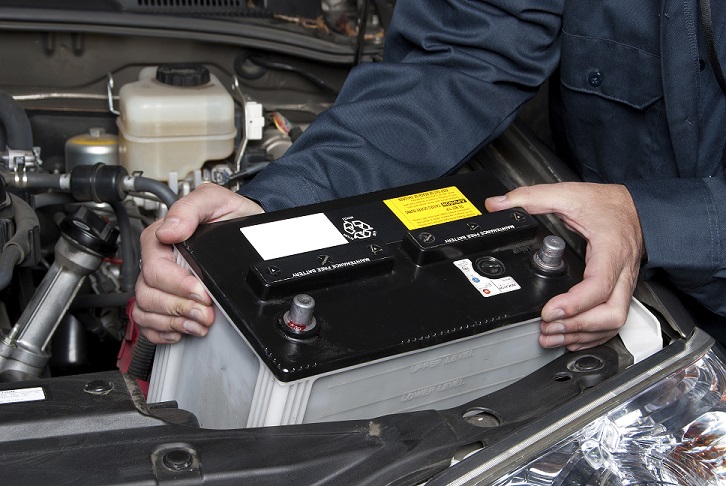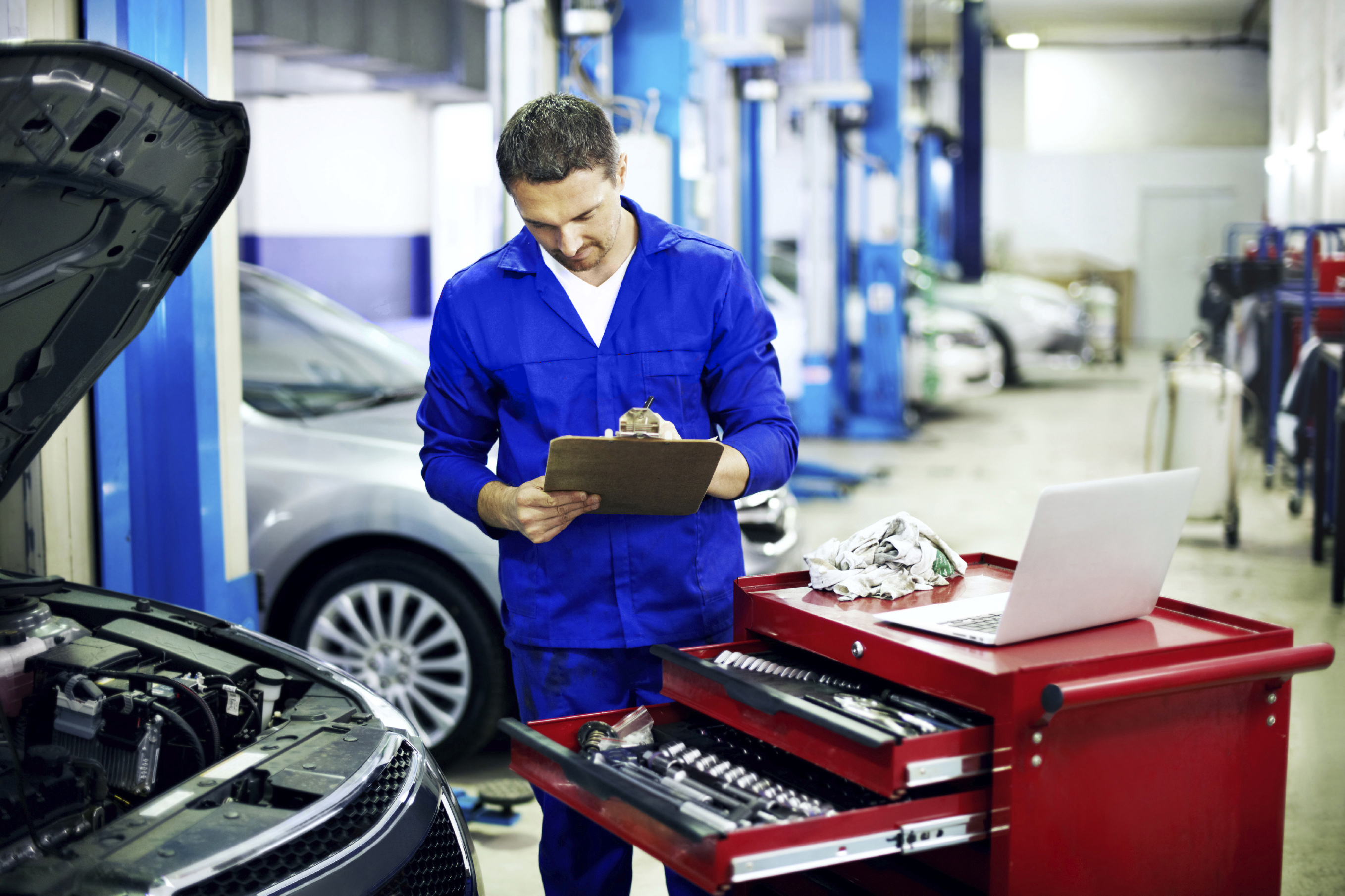 Service Hours
571-350-9279
| | |
| --- | --- |
| Monday | 6:00 am - 12:00 am |
| Tuesday | 6:00 am - 12:00 am |
| Wednesday | 6:00 am - 12:00 am |
| Thursday | 6:00 am - 12:00 am |
| Friday | 6:00 am - 12:00 am |
| Saturday | 7:00 am - 7:00 pm |
| Sunday | 7:00 am - 7:00 pm |
Of all the things that could go wrong with your vehicle, a dead battery is one of the most common and inconvenient. Unless a nearby motorist can give you a jump, you'll have to shell out for tow and have your day completely derailed. To help you avoid this unhappy event, Pohanka Acura is here to tell you more about your car battery and how often it should be replaced!
Signs of a Dying Battery
In most cases, your battery will announce its coming demise before it finally gives out. A clear indication that your battery is running low on its charge is your engine struggling to fire up when you turn the key in the ignition. In fact, if it takes more than two seconds for your powertrain to start after engaging the ignition, then you should make it a priority to visit our Service Department as soon as possible. Though slightly less common and more difficult to notice, your interior and exterior lighting might also appear dimmer when your battery is getting old.
Battery Replacement Timeline
A variety of factors can impact the lifespan of a battery. In most cases, a battery that experiences moderate use should provide about three years of service. After this point, you'll want to be on the lookout for any of the aforementioned indications that it's starting to die. Even if your battery is still kicking after five years, you should still have it replaced after this point as it will be more susceptible to failure under trying conditions. For example, temperatures above 100 degrees and below 0 degrees Fahrenheit impact the internal chemistry that makes your battery produce a charge. Additionally, heavy use can also drain your battery quicker.
Visit Us Today!
Once you've determined that your Acura requires a battery replacement, stop into our Service Department! There's no need to make an appointment and we're open seven days a week, so it's easy to drop by whenever it works for you. Our technicians will pop the hood and install a fresh battery that suits your ride. While your vehicle is in our possession, we'd also be happy to inspect the conditions of your brakes, tires, and oil, to see if anything else requires our expert care. Before returning it to you, we'll even give your car a free wash!
Has a colleague recently asked you, "When should I get my Acura battery replaced?" If so, now you can tell them all about this type of service and timeline! Before coming to see the team at Pohanka Acura, take a look at our online service specials to see if we have any deals for you!
Testimonials
GOOGLE
1-19-2020
GOOGLE
1-18-2020
GOOGLE
1-18-2020
GOOGLE
1-18-2020
GOOGLE
1-18-2020
GOOGLE
1-18-2020
GOOGLE
1-18-2020
GOOGLE
1-18-2020
GOOGLE
1-18-2020
YELP
1-17-2020
"I worked with Calvin Strahin and Rick Prami at Pohanka..."
DEALERRATER
1-17-2020
GOOGLE
1-17-2020
GOOGLE
1-16-2020
GOOGLE
1-16-2020
GOOGLE
1-15-2020
GOOGLE
1-15-2020
YELP
1-15-2020
GOOGLE
1-15-2020
GOOGLE
1-14-2020
YELP
1-14-2020
GOOGLE
1-13-2020
GOOGLE
1-13-2020
Best Service Rep Just Arrived
Best Service Rep Just Arrived
EDMUNDS
1-12-2020
GOOGLE
1-12-2020
GOOGLE
1-12-2020
GOOGLE
1-12-2020
GOOGLE
1-12-2020
GOOGLE
1-11-2020
GOOGLE
1-11-2020
GOOGLE
1-10-2020
GOOGLE
1-10-2020
YELP
1-9-2020
GOOGLE
1-9-2020
GOOGLE
1-8-2020
GOOGLE
1-8-2020
GOOGLE
1-8-2020
Yong Kim was superb
EDMUNDS
1-8-2020
YELP
1-8-2020
GOOGLE
1-7-2020
Great assistance from the sales staff
EDMUNDS
1-7-2020
GOOGLE
1-6-2020
GOOGLE
1-6-2020
GOOGLE
1-6-2020
GOOGLE
1-6-2020
GOOGLE
1-6-2020
GOOGLE
1-6-2020
Read More