Used Acura ILX for Sale in Chantilly, VA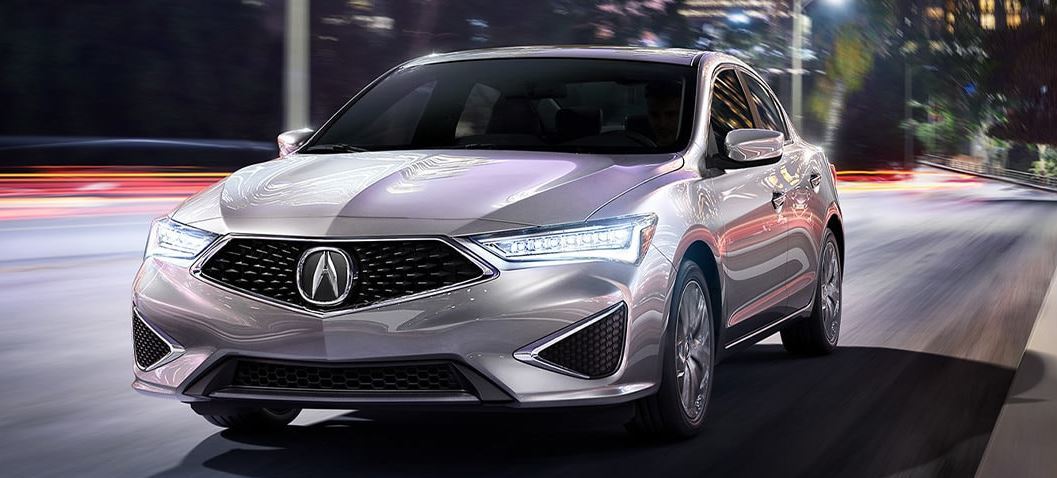 If you're after a luxurious compact sedan but don't want to spend all your hard-earned cash on a factory-fresh model, we've got a solution for you here at Pohanka Acura. At our dealership, you'll find the Acura ILX, a set of wheels that has made a name for itself with its impressive capabilities. And thanks to our substantial inventory of gently-used options, you won't have to break the bank to get behind the wheel!
The Acura ILX
Whether you're seeking a ride that puts an emphasis on power or safety, you'll be more than satisfied by the Acura ILX. The most recent iterations of this sedan have come equipped with a 2.4L 4-cylinder engine that can produce an enviable amount of horsepower and torque, so you can be sure that you'll always be at the head of the pack when you're on the highway. Plus, Acuras have always been renowned for their cutting-edge safety technologies, so regardless of what model year you select, you'll have peace of mind for the duration of your journey. To truly get a grasp on what the ILX can accomplish when put to the test, visit our dealership in the near future.
Our Inventory
With your busy schedule, we can understand if it's difficult for you to make the time to check out our many driving options—even with our accommodating business hours. To make the car-buying process as convenient for you as possible, we've put our entire stock of vehicles on our website for your perusal. To access it, just tap on the Search Used tab above and then click the appropriate button from the drop-down menu. From there, just use the filters on the left side of the screen to narrow the results by the aspects that are most important to you. By the time your done, you should have a listing that meets your stipulations.
One-Owner and Certified Options
Of course, not all pre-owned rides are made equal. So, if you're looking for a used set of wheels that sets itself apart, check our out one-owner and certified options. The former, as the name implies, are vehicles that have only been in the hands of one other person, which typically translates to having newer technologies and less wear and tear. That being said, individuals who want even more guarantees will want to select a certified model, as they have gone through a rigorous multi-point inspection and come with warranties. What's not to like?
For a used Acura ILX for sale in Chantilly, VA, just visit us here at Pohanka Acura. Until then, we recommend taking a look at our many customer reviews to see what others have said about our service in the past.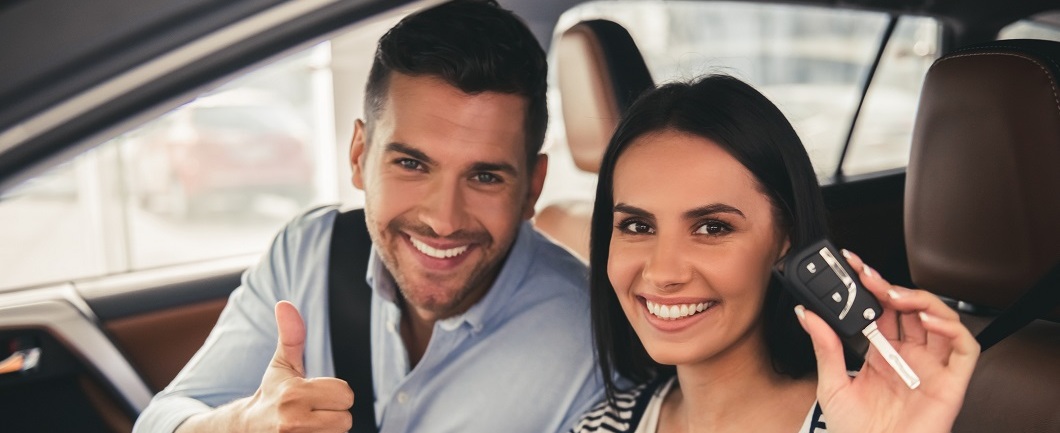 Testimonials
GOOGLE
2-20-2020
GOOGLE
2-20-2020
GOOGLE
2-19-2020
GOOGLE
2-18-2020
GOOGLE
2-17-2020
GOOGLE
2-17-2020
GOOGLE
2-17-2020
GOOGLE
2-17-2020
GOOGLE
2-16-2020
GOOGLE
2-16-2020
GOOGLE
2-16-2020
GOOGLE
2-16-2020
GOOGLE
2-16-2020
GOOGLE
2-15-2020
GOOGLE
2-15-2020
GOOGLE
2-15-2020
GOOGLE
2-15-2020
YELP
2-15-2020
GOOGLE
2-14-2020
"Pohanka responded immediately to my internet query with a..."
DEALERRATER
2-13-2020
GOOGLE
2-13-2020
GOOGLE
2-13-2020
great purchase experience
EDMUNDS
2-13-2020
YELP
2-12-2020
GOOGLE
2-12-2020
GOOGLE
2-12-2020
GOOGLE
2-12-2020
YELP
2-11-2020
GOOGLE
2-11-2020
GOOGLE
2-11-2020
Great Service
EDMUNDS
2-10-2020
GOOGLE
2-10-2020
GOOGLE
2-9-2020
GOOGLE
2-8-2020
YELP
2-6-2020
YELP
2-5-2020
GOOGLE
2-5-2020
GOOGLE
2-5-2020
YELP
2-5-2020
YELP
2-4-2020
GOOGLE
2-3-2020
GOOGLE
2-3-2020
GOOGLE
2-3-2020
GOOGLE
2-3-2020
GOOGLE
2-2-2020
GOOGLE
2-2-2020
GOOGLE
2-2-2020
GOOGLE
2-2-2020
Read More