New Tires for Your Acura near Washington, DC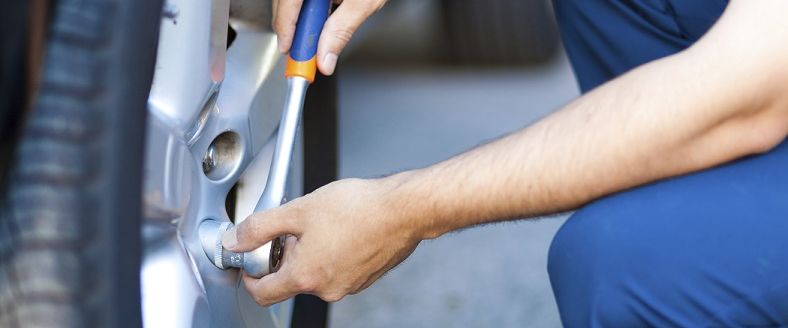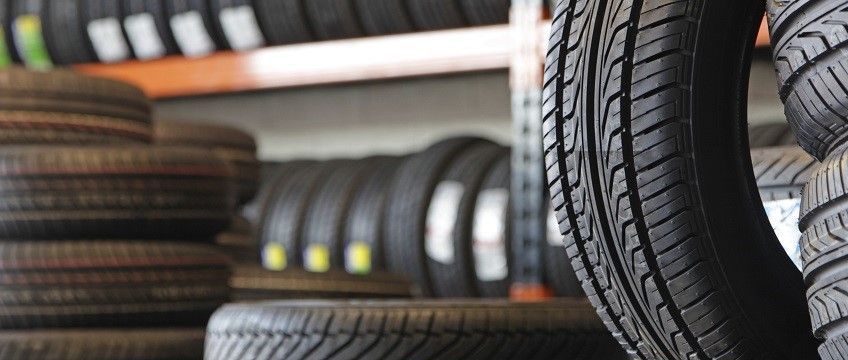 Service Hours
571-350-9279
| | |
| --- | --- |
| Monday | 6:00 am - 12:00 am |
| Tuesday | 6:00 am - 12:00 am |
| Wednesday | 6:00 am - 12:00 am |
| Thursday | 6:00 am - 12:00 am |
| Friday | 6:00 am - 12:00 am |
| Saturday | 7:00 am - 7:00 pm |
| Sunday | 7:00 am - 7:00 pm |
With the winter season on its way soon, you'll want to equip your Acura with the latest gear to combat the cold, snow, and ice. The first thing you should do is check your tires because they are the only part of the car that has contact with the road, and since streets are about to get a lot more slippery, it might be time to get your tires replaced altogether. There are a few ways you can determine if it's time to start thinking about getting a new set sometime soon. You need enough tread to filter out mud and snow, your tire pressure should be between a certain PSI indicated in your Owner's Manual, and any leaks, bumps, or tears in your tires should be repaired, or it might be time for a replacement. If you bring in your vehicle to Pohanka Acura, our skilled technicians can inspect and even provide you with new tires for your Acura near Washington, DC.
Though you can always come to our Service Department with any needs you have, there are a few ways you can check out your tires without our help. Many people like to do the Penny Test, where you put Abe Lincoln head-down into one of the tread trenches, and if his hair is visible, then you don't have enough tread to get you through the winter. Deep tread is an important element for optimal tire performance, and since low tread means your tires can crack or dry out, you should probably bring your Acura in if they failed the Penny Test.
Check the gauge on your dashboard to see if the Tire Pressure Monitoring System is indicating that your tire pressure is below 25 percent. If it is, you should bring in your Acura immediately, so our technicians can service your vehicle right away. If you don't have this useful feature equipped in your vehicle, you can always buy a pressure gauge, which gives you a manual reading of the air in your tires. Though the PSI should range between 30 and 40, your Owner's Manual will give you a better estimate as to how high your pressure should be.
Once you've decided that new tires for your Acura near Washington, DC, might be the way to go, you can schedule an appointment with our Service Department, where our technicians will get you in and out in no time. If you click on the Service tab across the top of your screen, you'll find all of our coupons neatly laid out for you to choose from. We will always have deals related to tires for your disposal, but if you go to the Tire Service Specials link underneath the Service tab, you'll find a more specific layout of information about our tire services.
If you're still not sure if you even need a new set, there's nothing wrong with quizzing us! Utilize our Ask a Tech form by filling out a few key details about the state of your vehicle and your contact information, and one of our staff members will answer your questions as soon as possible. You can also give our Service Department a call at 571-350-9279, and we will assist you in any way that we can.
If you need new tires for your Acura near Washington, DC, then visit us at Pohanka Acura, where our knowledgeable staff is ready to help you get a tire replacement before the winter hits. Don't wait until you're stranded on the side of Georgia Avenue before you stop by! We are located at 13911 Lee Jackson Highway in Chantilly, VA, so come on down during our convenient hours, open seven days a week.