Buy vs Lease near Alexandria, VA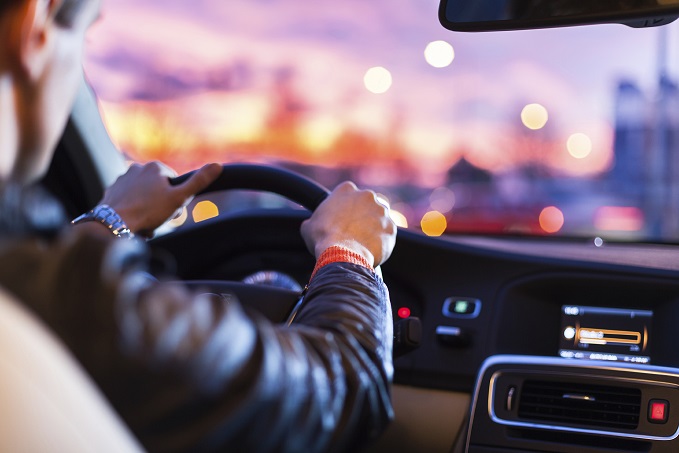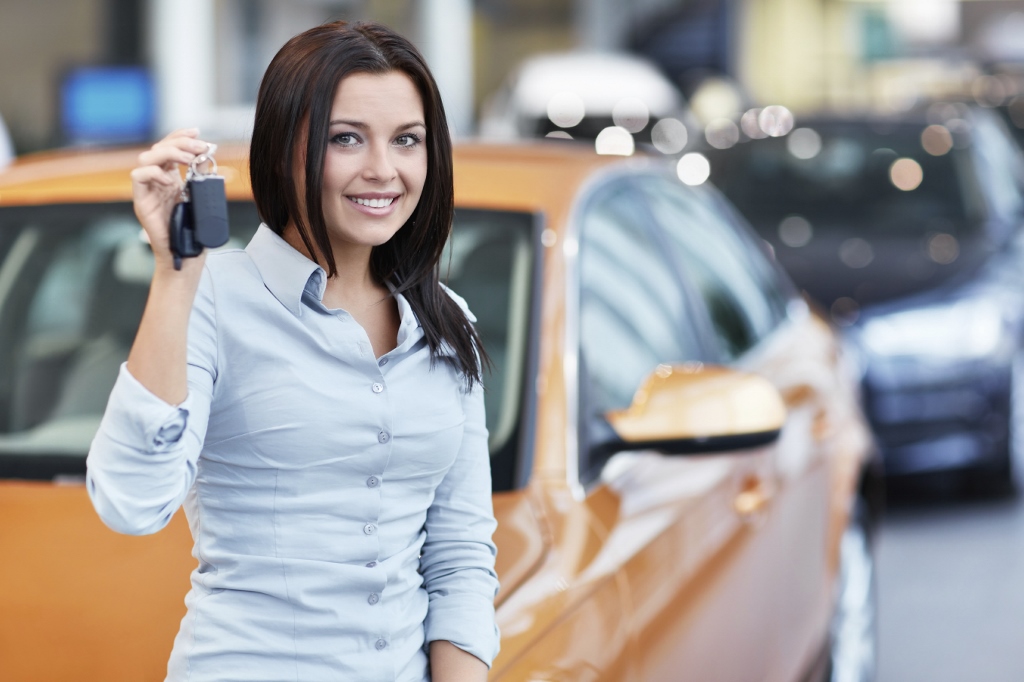 Sales Hours
703-592-4453
| | |
| --- | --- |
| Monday | 9:00 am - 9:00 pm |
| Tuesday | 9:00 am - 9:00 pm |
| Wednesday | 9:00 am - 9:00 pm |
| Thursday | 9:00 am - 9:00 pm |
| Friday | 9:00 am - 9:00 pm |
| Saturday | 9:00 am - 7:00 pm |
| Sunday | 12:00 pm - 5:00 pm |
The path of taking home a vehicle that fulfills your desires isn't as limited as you might think it is. In addition to the familiar path of buying a vehicle, you also should give some thought to leasing! With lower payments and less of a commitment, this alternative route could make sense for your situation. To help you reach a decision, Pohanka Acura is here to explain both avenues in greater detail!
Buying
In most cases, individuals have to apply for an auto loan in order to buy the set of wheels they have their eyes on. This process takes the total price of the vehicle and splits it up into monthly installments over the course of about four to six years, depending on the size of your down payment, your credit history, our dealer incentives, and several other factors. While this path does end up with you owning the car in question, you'll eventually have to deal with extensive maintenance as the vehicle ages. Plus, it might take longer to either sell or trade-in your ride when you're ready for something new.
Leasing
As opposed to purchasing a vehicle with a loan, leasing is more like borrowing a model for a few years. Instead of having to pay its entire retail value, you're just on the hook for covering its anticipated depreciated value at the end of the contract and the amount of miles you drive each year. As a result, you won't have to spend nearly as much to drive the same brand-new vehicle that you could've purchased! Plus, when the lease is up, you can easily trade-up to something new or simply hand over the keys. However, you should keep in mind that you're only allotted a certain mileage limit, which might force you to drive less than you wish.
Which Is Better?
When you break it down, choosing to buy or lease comes down to several factors unique to each individual. For example, if you're a bit strapped for cash but still want to drive the latest model, then leasing might make more sense. Pursuing a lease is also ideal for drivers seeking either a short-term commitment or looking to avoid dealing with the hassle of costly maintenance. On the flip side, if your goal is to own your vehicle, then you should strongly consider financing your purchase. This path is also more suitable if you want to drive your car as much as you please while it's under your command.
In the battle of buy vs lease near Alexandria, VA, the winner is up to you! We encourage you to weigh the respective benefits of both avenues, then visit us here at Pohanka Acura to talk things through with our team. We'd love to join for a test drive, too!
Testimonials
GOOGLE
1-19-2020
GOOGLE
1-18-2020
GOOGLE
1-18-2020
GOOGLE
1-18-2020
GOOGLE
1-18-2020
GOOGLE
1-18-2020
GOOGLE
1-18-2020
GOOGLE
1-18-2020
GOOGLE
1-18-2020
YELP
1-17-2020
"I worked with Calvin Strahin and Rick Prami at Pohanka..."
DEALERRATER
1-17-2020
GOOGLE
1-17-2020
GOOGLE
1-16-2020
GOOGLE
1-16-2020
GOOGLE
1-15-2020
GOOGLE
1-15-2020
YELP
1-15-2020
GOOGLE
1-15-2020
GOOGLE
1-14-2020
YELP
1-14-2020
GOOGLE
1-13-2020
GOOGLE
1-13-2020
Best Service Rep Just Arrived
Best Service Rep Just Arrived
EDMUNDS
1-12-2020
GOOGLE
1-12-2020
GOOGLE
1-12-2020
GOOGLE
1-12-2020
GOOGLE
1-12-2020
GOOGLE
1-11-2020
GOOGLE
1-11-2020
GOOGLE
1-10-2020
GOOGLE
1-10-2020
YELP
1-9-2020
GOOGLE
1-9-2020
GOOGLE
1-8-2020
GOOGLE
1-8-2020
GOOGLE
1-8-2020
Yong Kim was superb
EDMUNDS
1-8-2020
YELP
1-8-2020
GOOGLE
1-7-2020
Great assistance from the sales staff
EDMUNDS
1-7-2020
GOOGLE
1-6-2020
GOOGLE
1-6-2020
GOOGLE
1-6-2020
GOOGLE
1-6-2020
GOOGLE
1-6-2020
GOOGLE
1-6-2020
Read More