2016 Acura MDX Lease near Manassas, VA
Lease a New Acura MDX Today at Pohanka Acura!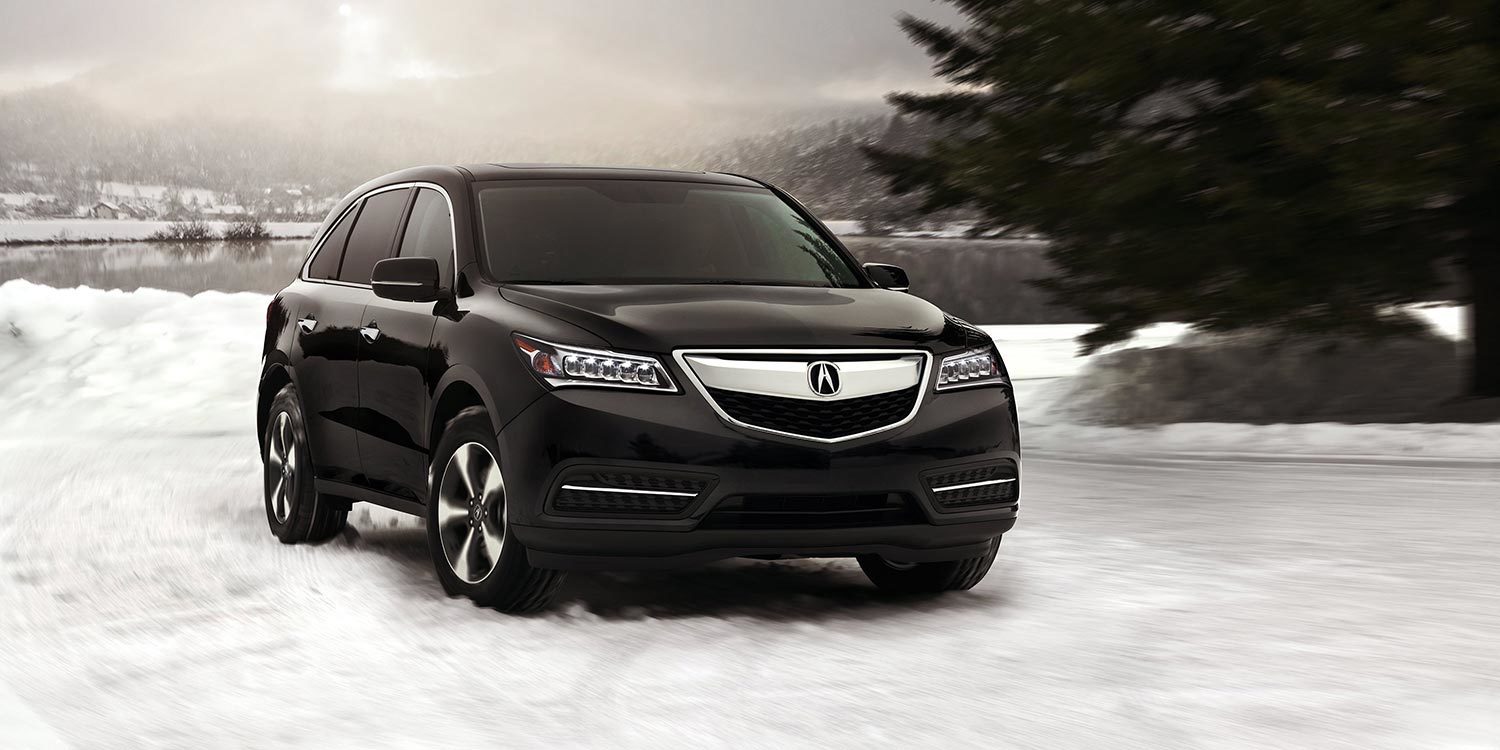 There is a luxury family SUV out there, and at Pohanka Acura, you can drive it home without the commitment of purchasing. With a 2016 MDX lease near Manassas, VA, you can get all the benefits of driving a great SUV without having to commit to driving it until it breaks. So, not only will you have the powerful engine, sophisticated interior, and configurable versatility at your disposal, but you will also be able to trade it in for a new MDX or a different Acura all together in a few short years.
Leasing is a great way to get a new car every few years without having to worry about financing, purchasing, or finding a down payment. When you lease, you are essentially borrowing the MDX from the dealership. You agree to drive it for a specific amount of time, during which, you take care of it, enjoy it, and make low monthly payments toward the depreciation vale. Overall, you're only paying for the car while you drive it.
At the end of your lease, you must return the 2016 Acura MDX to Pohanka Acura. But, you don't have to leave empty handed – unless you want to. If you are still interested in driving an MDX, then you have the option of leasing a new model. You can also purchase one of our great selection of new and used Acuras. If you prefer, you can also lease one of our other models. Or, perhaps, you've fallen in love with the 2016 MDX? You will also have the option of purchasing your model at a reduced price.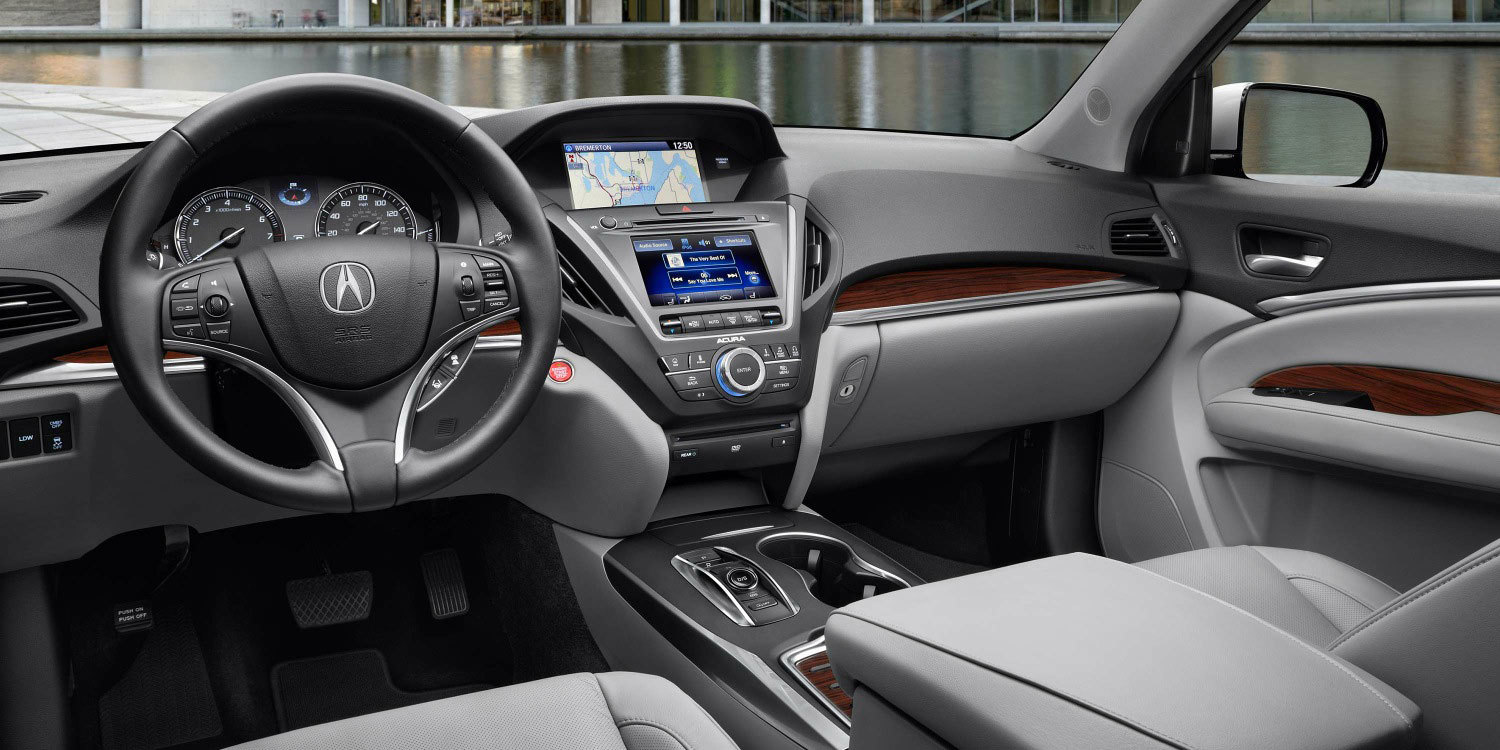 During your 2016 Acura MDX lease near Manassas, VA, you'll enjoy a great collection of features and amenities throughout the vehicle. On the outside, you're sure to see and be seen with the Jewel Eye™ LED headlights. Inside, you'll be treated to a refined and sophisticated collection of textures and accents – including leather-trimmed seats, wood-grain panels, and chrome accents. Of course, comfort is always a priority when looking for a new luxury SUV, and the 2016 MDX doesn't disappoint with bolstered and contoured seats, tri-zone climate control, and an easy to reach technology system.
The 2016 Acura MDX seats up to seven comfortably, but it can also fit plenty of your cargo as well. You can easily fit all your luggage or DIY project supplies in the rear of the MDX, especially when you take advantage of the split-fold flat rear seats. There are also a couple of hidden storage compartments in the rear – under the floor and along the side – so you can store your more valuable items out of sight.
When you're ready to get behind the wheel of a great luxury SUV, come get a 2016 Acura MDX lease near Manassas, VA. Visit Pohanka Acura today for more information, or give us a call at 855-995-7251