2015 Acura TLX Lease Near Fairfax, VA
Leasing A 2015 Acura TLX Is Now Easier Than Ever!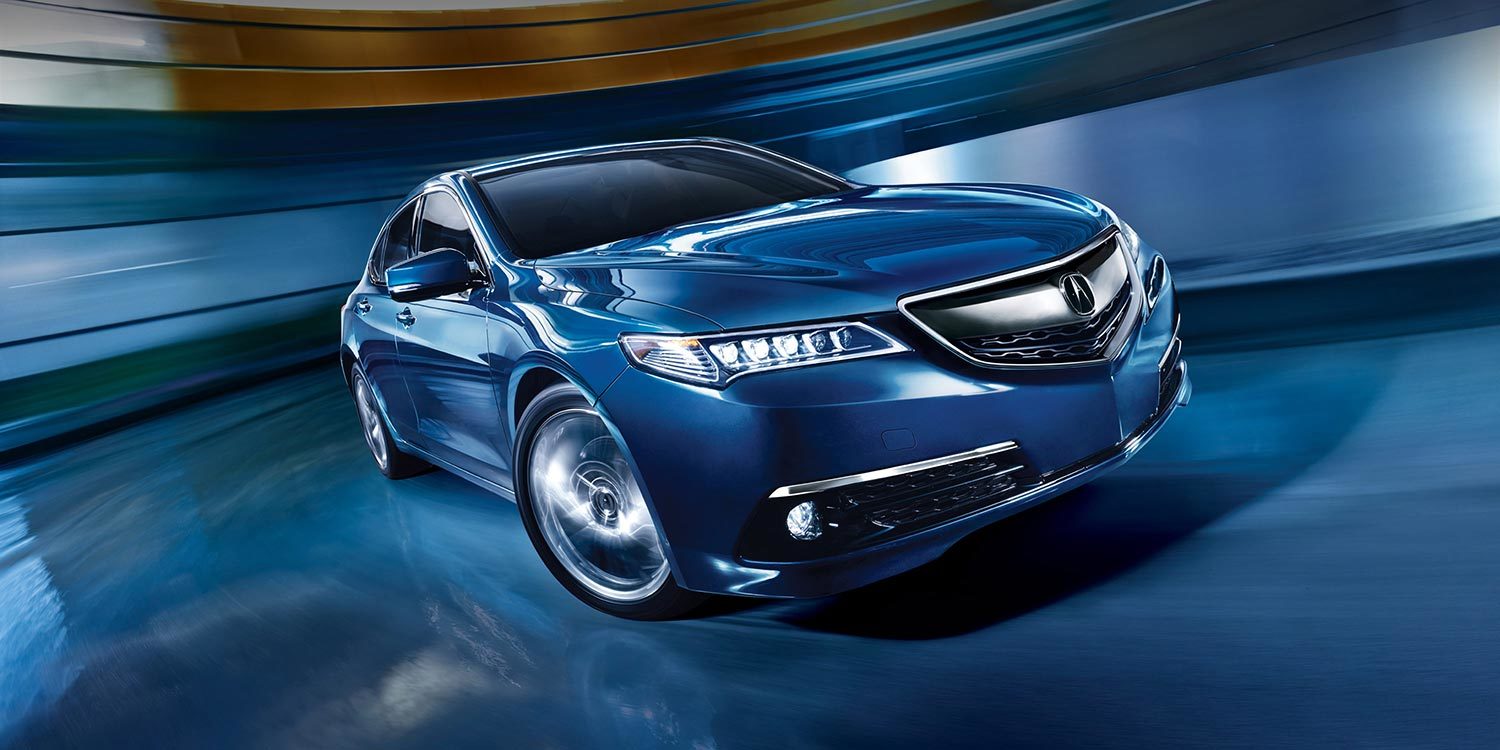 The Acura TLX is the newest member of the Acura family, a mid-size luxury sedan that only just began production in 2014. This makes the 2015 Acura TLX a first generation car, and what a first generation it is. With optional performance options, great luxury features, and a bold and sleek design, the Acura TLX is constantly making heads turn. And what better way to enjoy this incredible driving machine than with 2015 Acura TLX leasing near Fairfax, VA, at Pohanka Acura.
When you reach the point where you need a new vehicle, there are a few different avenues you can take. Unless you have enough cash upfront to buy the 2015 Acura TLX outright, you're going to have to either finance or lease the vehicle. Leasing a 2015 Acura TLX is the smart and easy way to get behind the wheel, and it costs less than financing. When you're ready to lease, you'll meet with the Finance Department at Pohanka Acura and work out some details. You'll need a down payment, which is usually 10% of the full cost of the 2015 Acura TLX, but the down payment and monthly payments will be less because you'll agree upon a time frame.
2015 Acura TLX leasing near Fairfax, VA, means that you'll agree to drive the vehicle for a predetermined amount of time, which is anywhere from three to five years. During this time, you'll sign an agreement not to go over a certain amount of miles, and this amount can range from 12,000 to 15,000 miles a year. If you're anything like a normal driver, you'll easily be able to drive within this allotted distance. And should you go over the agreed upon miles, you can always purchase more.
Another great advantage of leasing is that you'll get to drive the 2015 Acura TLX during it's best years and have the confidence that comes with driving a stylish, brand-new sedan. When your lease is up, you can also do it all over again with the latest model, or even upgrade to the full-size Acura RLX or even the Acura MDX sport utility vehicle.
When you lease the 2015 Acura TLX near Fairfax, VA, you're getting a powerful and versatile sedan that comes standard with a 2.4-liter i-VTEC® 4-cylinder engine that's capable of 206 horsepower but gets an impressive MPG1 of 24/35 city/highway. If you crave more power, you can upgrade to the 3.5-liter i-VTEC® V-6 engine that nets you 290 horsepower but still gets a respectable 21/34 city/highway MPG1. With the V-6 engine, you can upgrade further with Super Handling All-Wheel Drive (SH-AWD®), which gives you better traction, control, and cornering.
A 10-way power adjustable front seat with power lumbar support comes standard with both engine, while the passenger gets a 4-way power adjustable seat with the four-cylinder engine and 8-way adjustability with the six-cylinder. Both front seats offer three-level heating for maximum comfort, and the two 2-driver automatic memory system remembers your seat, steering wheel, side mirror, and radio preferences.
When it comes to a 2015 Acura TLX lease near Fairfax, VA, Pohanka Acura will offer you flexible contract terms and low monthly rates that will leave you a happy and confident driver. Stop by our Finance Department to learn more about 2015 Acura TLX leasing today!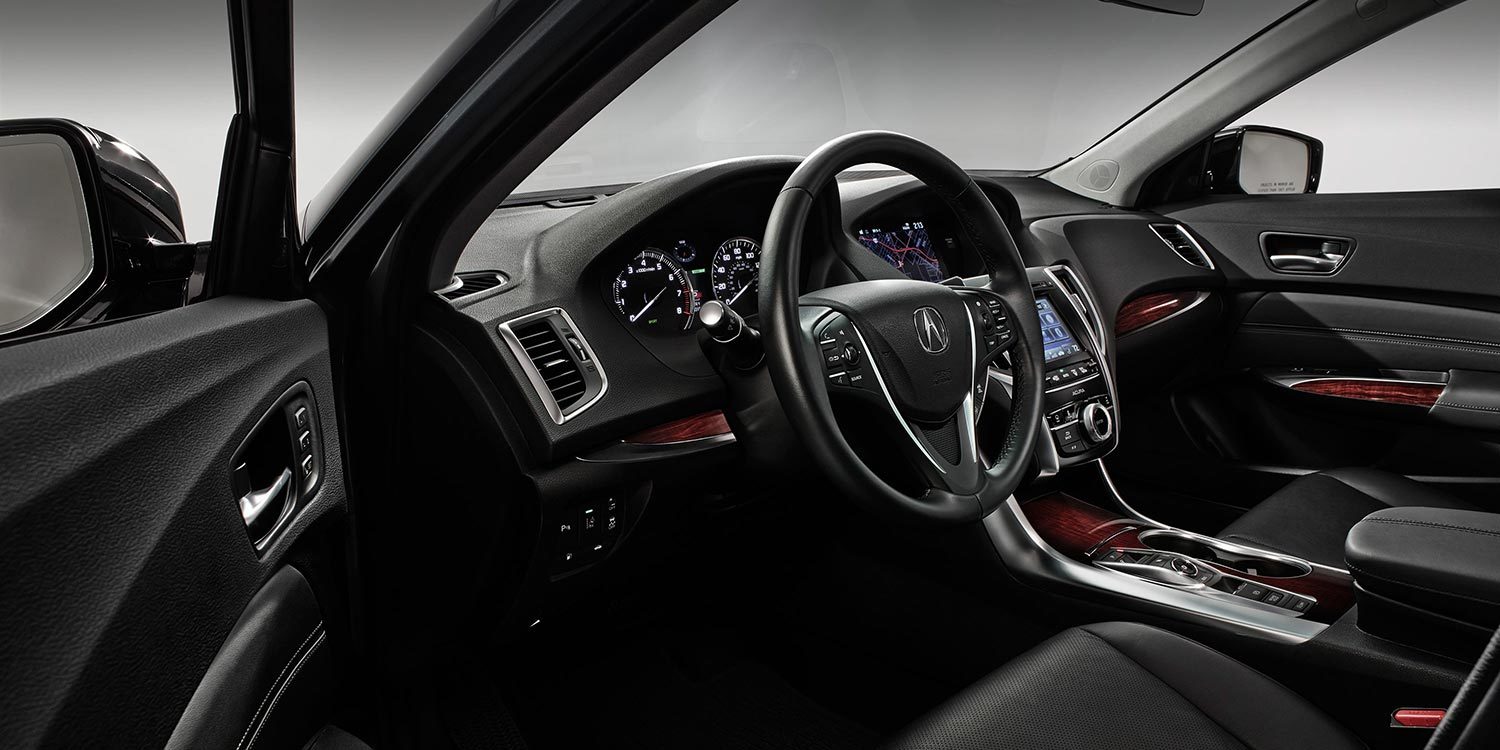 1Based on 2015 EPA mileage ratings. Use for comparison purposes only. Your actual mileage will vary, depending on how you drive and maintain your vehicle, driving conditions, battery pack age/condition (hybrid only) and other factors.