2015 Acura TLX Finance near Manassas, VA
Discover the Benefits of 2015 Acura TLX Financing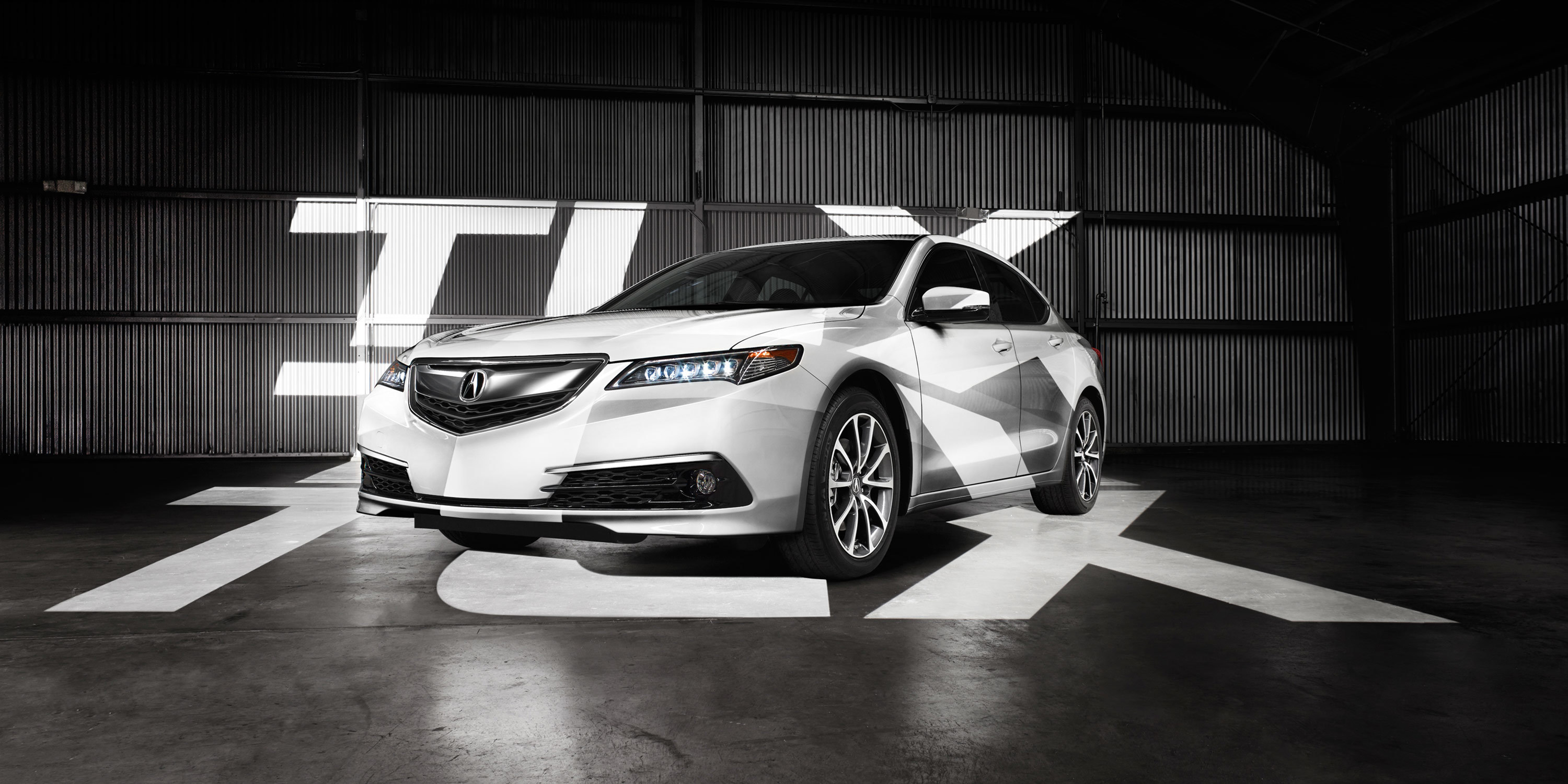 There's a certain amount of pride in having ownership of something. The fact that you save up money for a down payment, pay on time, never miss a payment, and eventually own it outright is a huge accomplishment. This is all true when it comes to 2015 Acura TLX finance near Manassas, VA, at Pohanka Acura. Purchasing a 2015 TLX through financing means that you'll be taking out a car loan, agreeing on a term and rate, and then making monthly payments. Once the term is up and you've made the final payment, it's all yours.
When you've decided that you want to get behind the wheel of the 2015 Acura TLX, you have to make a decision of how you're going to afford it. And unless you have a large sum of money in the bank, you're going to need to either lease or finance. Leasing can be restrictive, as it limits how many miles you can drive, what you can do to the vehicle, and you have a set time limit over how long you'll drive it. Financing is for those who want to get the most out of the TLX.
With 2015 Acura TLX financing near Manassas, VA, you are given the freedom to do what you want. Unlike leasing, you can drive your car for as long as you want, as you are the official owner after the car loan is paid off. Another huge benefit of financing the 2015 TLX is that there are no mileage restrictions. When sit down with our Finance Department to discuss your lease, you'll have to keep your yearly mileage under a certain amount. Most leases limit you to somewhere around 12,000 to 15,000 miles per year. For those that rely on their vehicles for daily commuting and like to take road trips out to the Blue Ridge Mountains in the summertime, you won't have to worry about going over your miles and being penalized.
Money is huge factor in making a decision about whether you want to lease or finance the 2015 Acura TLX. The cost to lease the TLX is normally cheaper than if you were to finance, but with that comes the above mentioned restrictions. If you're in it for the long haul with your 2015 TLX, the cost of financing might save you a lot of money. Because you stop making payments when your term is up, you're given many years of payment free driving. If you decide on a four-year term to finance the 2015 TLX, and end up keeping it for 10 years, that means that you'll get six years of payment-free driving. When you put that up against the slightly cheaper option of leasing for four years with a slightly cheaper monthly payment, you can see how much money you'll be saving.
2015 Acura TLX finance near Manassas, VA, isn't just an easy decision; it's also the smart one. Financing gives you flexibility, saves you money in the long run, and lets you drive for as long and as far as you want. Visit your local Manassas Acura dealer, Pohanka Acura, for more information and to speak with a knowledgeable and friendly member of our Finance Department.