Winterize Your Acura near Washington, DC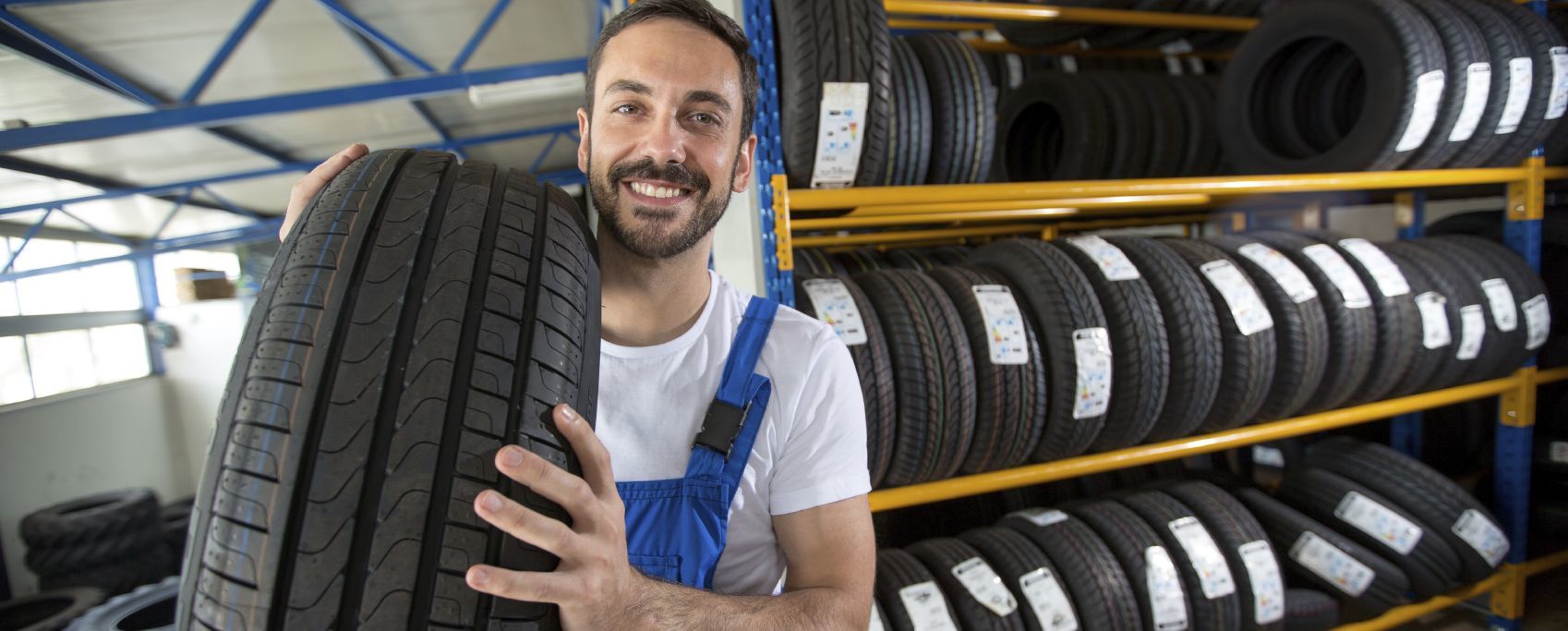 Have your made a service appointment to winterize your Acura near Washington, DC, yet? If not, Pohanka Acura makes it easy with three different ways to get the perfect time to bring your vehicle in. Winterizing your vehicle isn't the huge expense it used to be – in fact, it's quick and painless these days, especially when you choose Pohanka!
Most of prepping for the colder months is making sure that everything is working in tip-top shape. This includes your battery, which is really taxed during winter. The engine requires more from the battery to start, but the battery works at a lower capacity due to the cold weather – basically, your battery bears the brunt of the effects of that below-freezing temperature. That's why it's always a good idea to make sure that your battery is in good condition prior to winter – the very last thing you want is to be stranded somewhere when it's snowing!
Speaking of snow, what sort of condition are your tires in? If you want one of our highly-trained technicians to examine your treads, you can just walk-in anytime, or you can schedule a time right here on our website! Head over to the Service tab and hit Schedule Appointment. Fill out a bit of information about yourself and your vehicle and you're well on your way to winterizing your Acura near Washington, DC! All-season and snow tires are great for traversing through inclement weather, so make sure you've got the right rubber to survive the season!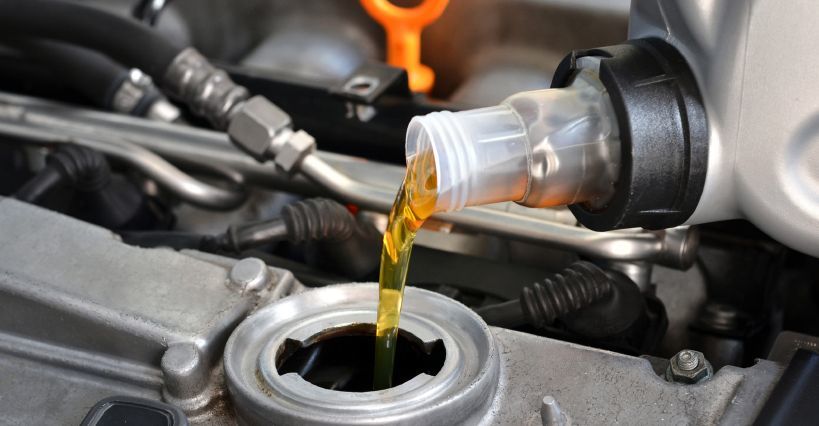 Engine oil is another matter worth remarking on. We all know that the thicker oil gets it, the harder it is for the engine's components to keep running smoothly. Unfortunately, colder weather causes your oil to increase in viscosity, or thickness, so it's a good idea to change your oil before the temperature dips too low and then keep up with it to ensure that your engine running at an optimal level. You can head in during any of our convenient business hours any day of the week - it's as easy as that. While you're here, we can check any belts, connectors, and your windshield wiper fluid. We'll clean off any corrosion build-up on your battery, and we can wax your Acura to help protect your paint against salt!
Are you ready to winterize your Acura near Washington, DC? Pohanka Acura is ready to help you out! We're conveniently located at 13911 Lee Jackson Hwy in Chantilly, VA, not far from Thai Basil, and we're open seven days a week, so finding a date and time for you is easy! We hope to see you soon!