Tire Sales and Service in Chantilly, VA
Let Us Take Care of Your Vehicle's Tires Today!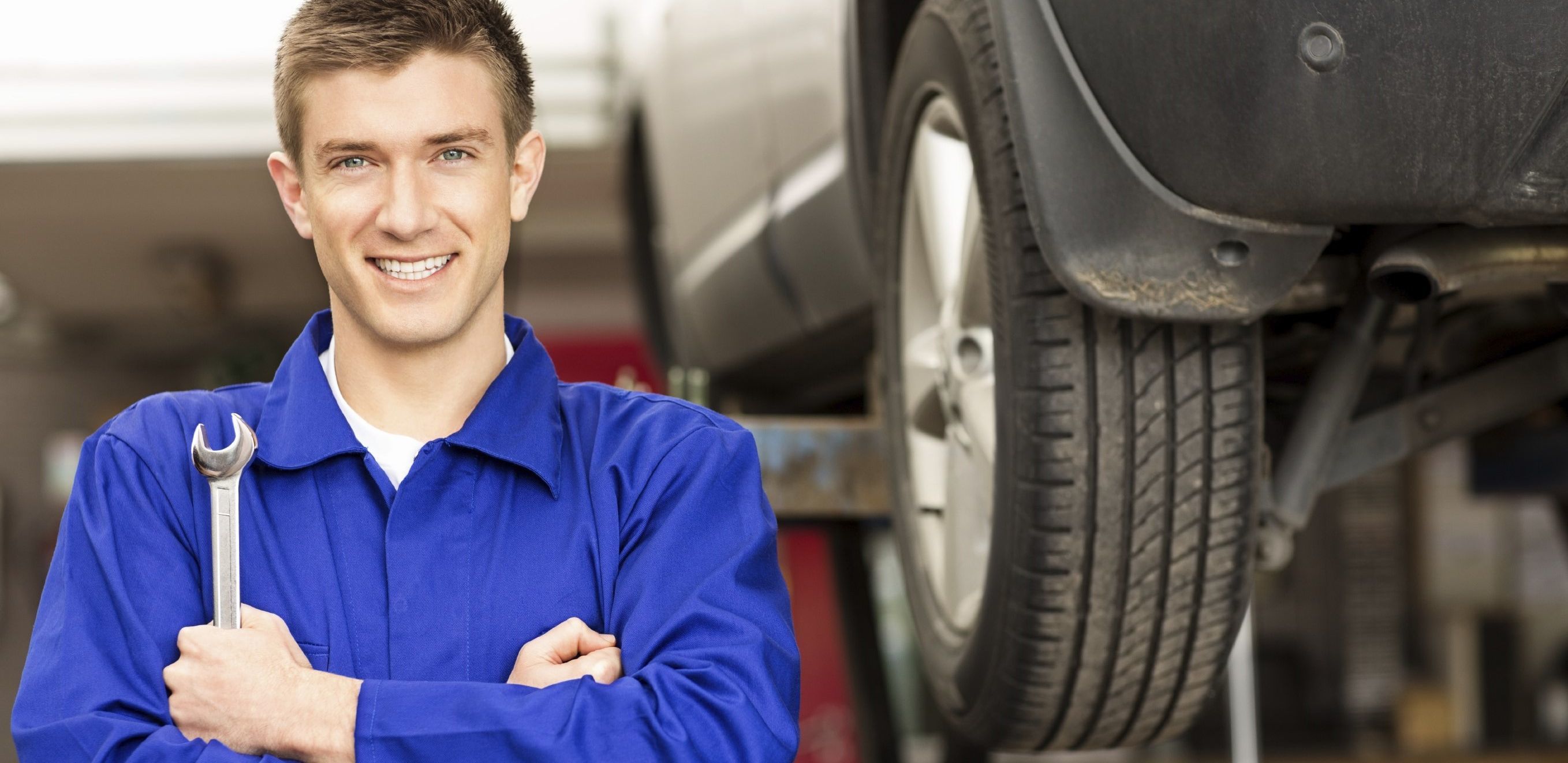 Maintaining your vehicle's tires is necessary if you want to make sure you are driving as safely and efficiently as possible every time you take the wheel. Hera at Pohanka Acura, we are offering tire sales and service in Chantilly, VA, and you can rely on our expert technicians to give you exactly what you need. From tire rotations, to repairs and replacements, get it all here at your one-stop shop! Visit our Service Department at Pohanka Acura today to learn more about our services and parts inventory.
It's essential to keep your tires in tip-top shape to prevent potential flats and make sure your car is running the way it should for the long haul. A simple procedure like rotating your tires every six months can increase their longevity, so you don't have to worry about the large expense of purchasing brand-new tires annually. However, nothing lasts forever, and over time, you'll eventually have to replace your set of tires for brand new ones. There's no need to worry though, because here at Pohanka Acura, we understand that new tires come with an expensive price tag and we offer all of our customers competitive rates, so you can continue to spend within your means.
There is a fast and effective way to check the tread of your tires, and better yet, you can do it right at home! Simply take a penny and place it upside down within a tire block. If you only see less than half of Lincoln's head, this means your tires still have enough traction to provide you with a safe performance. However, if you see more than half of Lincoln's head, or all of it, it's best you visit us here at Pohanka Acura for tire sales and service in Chantilly, VA.
With our wide selection of brand-name tires, you can select exactly what you need at our service shop. Our ASE-certified technicians come with the knowledge and experience to only give our customers efficient and top-quality service. As the world's largest Acura dealer for 11 years running*, we can meet even your highest expectations when you come in for a service. We only use the latest equipment in the industry to get it right the first time, so you can be out and your way in no time. And you can get your money's worth by taking advantage of our constantly updated tire service specials, which you can view on our easy-to-use website.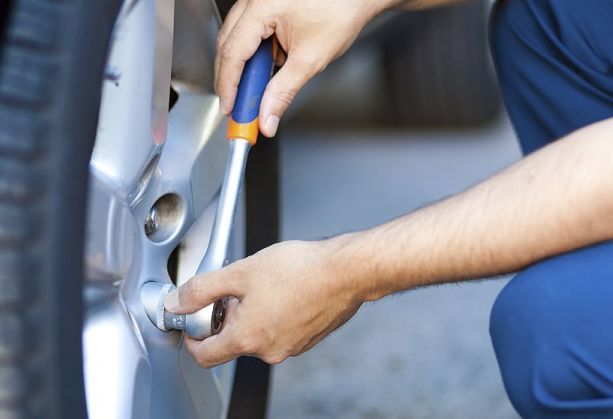 Thanks to our dedicated and experienced team, we are able to complete most services in two hours or less because we understand your time is valuable and you have places to be. While you wait, our lounge features many conveniences like a beverage bar, cable T.V, and more to make your experience with us enjoyable and pleasant. What's more, your car will receive a complimentary wash with each service.
Come visit us at Pohanka Acura for our tire sales and service in Chantilly, VA. You don't even need to make an appointment here with us, since we welcome walk-ins. To learn more about our services and competitive prices, visit our website today, or call 855-976-6233.
*Based on new AHM vehicle sales 2004 to 2014.