Oil Change Service near Washington, DC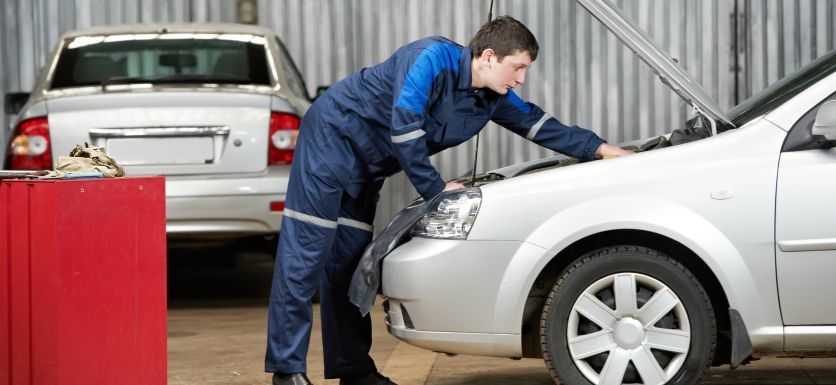 Maintain Your Car Here at Pohanka Acura!
Here at Pohanka Acura, we take pride in our Service Department and their commitment to providing you with not only with knowledge, but a personable experience. We are offering oil change service near Washington, DC, to help you maintain the quality of your car. Come visit Pohaka Acura, your dealing serving the DC area, to take advantage of this routine service today.
Changing your car's oil frequently is essential to maintaining a well-running engine. Oil is made of hydro carbon, and is not an immutable substance that can keep your car running for the long haul. You must change it every so often due to the break-down of its chemical make-up caused by heat and other outside elements. It is recommended about every 3,000 miles that you get your oil changed. If you do not replace our oil regularly, it can cause serious damage to your car's engine overtime. A decrease in fuel economy, and a lower torque and horsepower can happen when you do not maintain your car's oil. It is very important to keep up with your oil changes in order to have a dependable and safe car!
With our service coupons, you can find an affordable price when you come in for oil change service near Washington, DC. Pohanka Acura's Service Department works diligently to make sure your car is in tip-top shape, and we use quality oil to give your car the attention and car that it needs. Our service team is here to provide you with all of the help you need, and answer any maintenance questions you have. If you have a question for our Service Department regarding an oil change or any other maintenance issue, fill out the Ask a Tech Form. All you have to do is fill in your contact information, your car's make, model, year, and condition followed by your question. Our technicians will respond to your question in a timely manner.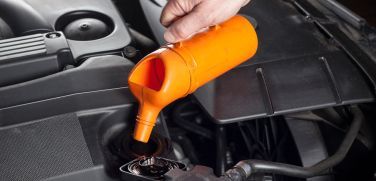 We make getting your oil changed as easy as possible. Here at Pohanka Acura, we know your life runs on a busy schedule and you have places to be, which is why we welcome walk-ins, and take service appointment requests right on our website. With our accommodating evening and weekend hours, you won't have to rearrange your tight schedule to come see us for oil service. We are even conveniently open on Saturdays and Sundays if the weekend is the best time for you to come in.
Stop by Pohanka Acura today for an oil change service near Washington, DC. Our technicians will work diligently on your car, so it gets taken care of properly! Schedule an appointment with us today!