Acura Certified Pre-Owned For Sale Near Washington DC
Find The Right Acura Certified Pre-Owned Vehicle For You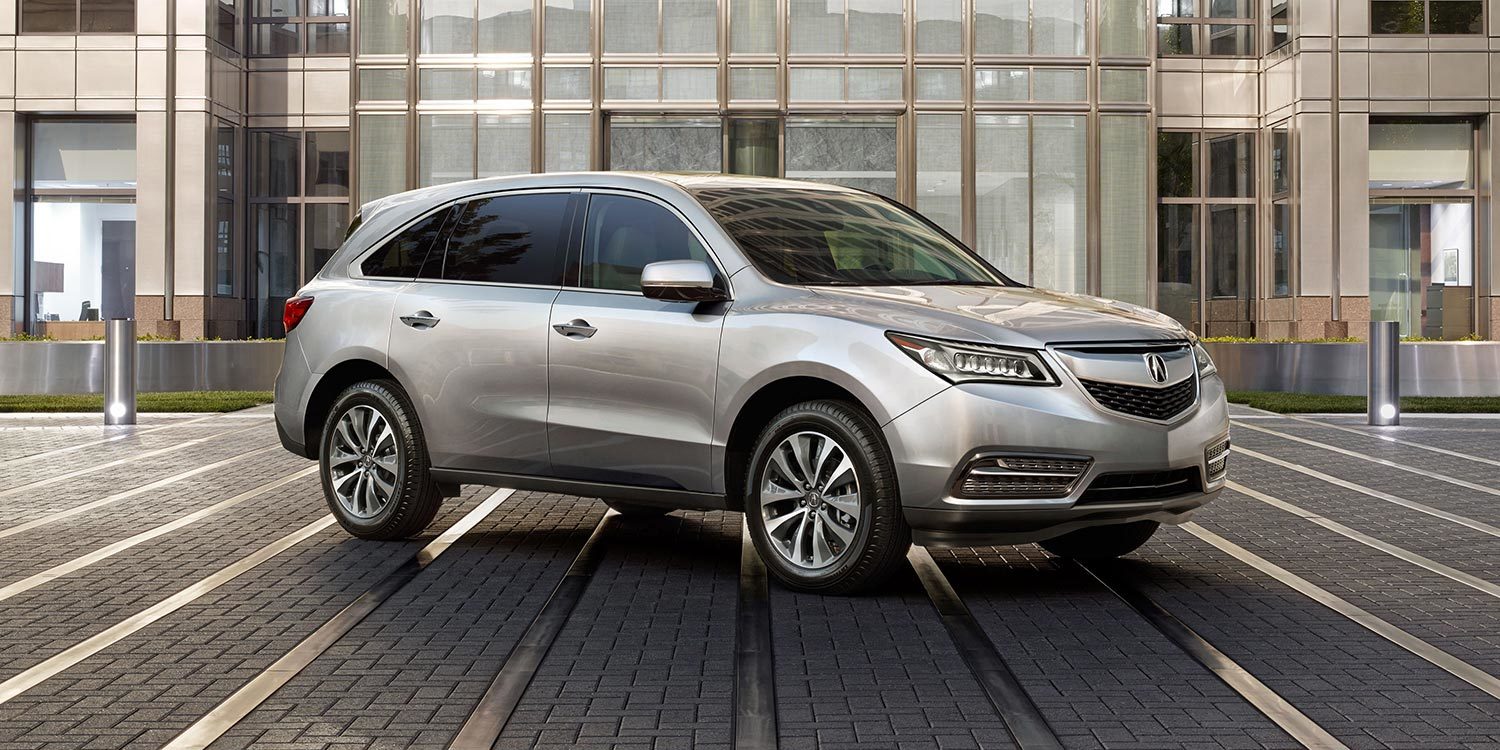 Owning a brand-new car is a dream for most, but sometimes you just don't have the funds to afford it. But did you know, you can still drive a vehicle that has the power, technology, and comfort amenities that you crave, but for much less. Acura Certified Pre-Owned for sale near Washington DC are a great way to save money while still getting great performance out of your vehicle. With a varied selection of Acura Pre-Owned vehicles for sale, you are sure to find the right Acura that suits your needs.
Our showroom may close, but the internet never sleeps, so check out our Acura Certified Pre-Owned online inventory of vehicles to find the right Acura for you. You can refine your search parameters to narrow down exactly what you're looking for to include the year, model, and price. If you want to delve deeper, you can search by the amount of miles on the vehicle, the transmission type, and the fuel economy. You're even allowed to search by the color and body color to find your exact match.
Once you've found your perfect vehicle, you can request information, request a quote, and even schedule a test drive to take it out for a spin. After clicking on the vehicle you want, you're able to peruse all the features that are included in the vehicle, like the air conditioning system, convenience and comfort features, and crash-test ratings for safety, as well as the technology that it has.
When you purchase an Acura Certified Pre-Owned vehicle at your local Washington DC Acura dealer, you get more than just the keys to your sedan or SUV. Each one of our vehicles has been reconditioned so that you feel like you're getting behind the wheel of a brand-new vehicle. All of our Certified Pre-Owned vehicles is no less than six years old and has under 80,000 miles, and you also get a 12-month/12,000 Certified Limited Warranty. This means that Acura will replace or repair any part that's covered if it is defective, and all repairs or replacements under the warranty are free to you with no deductible.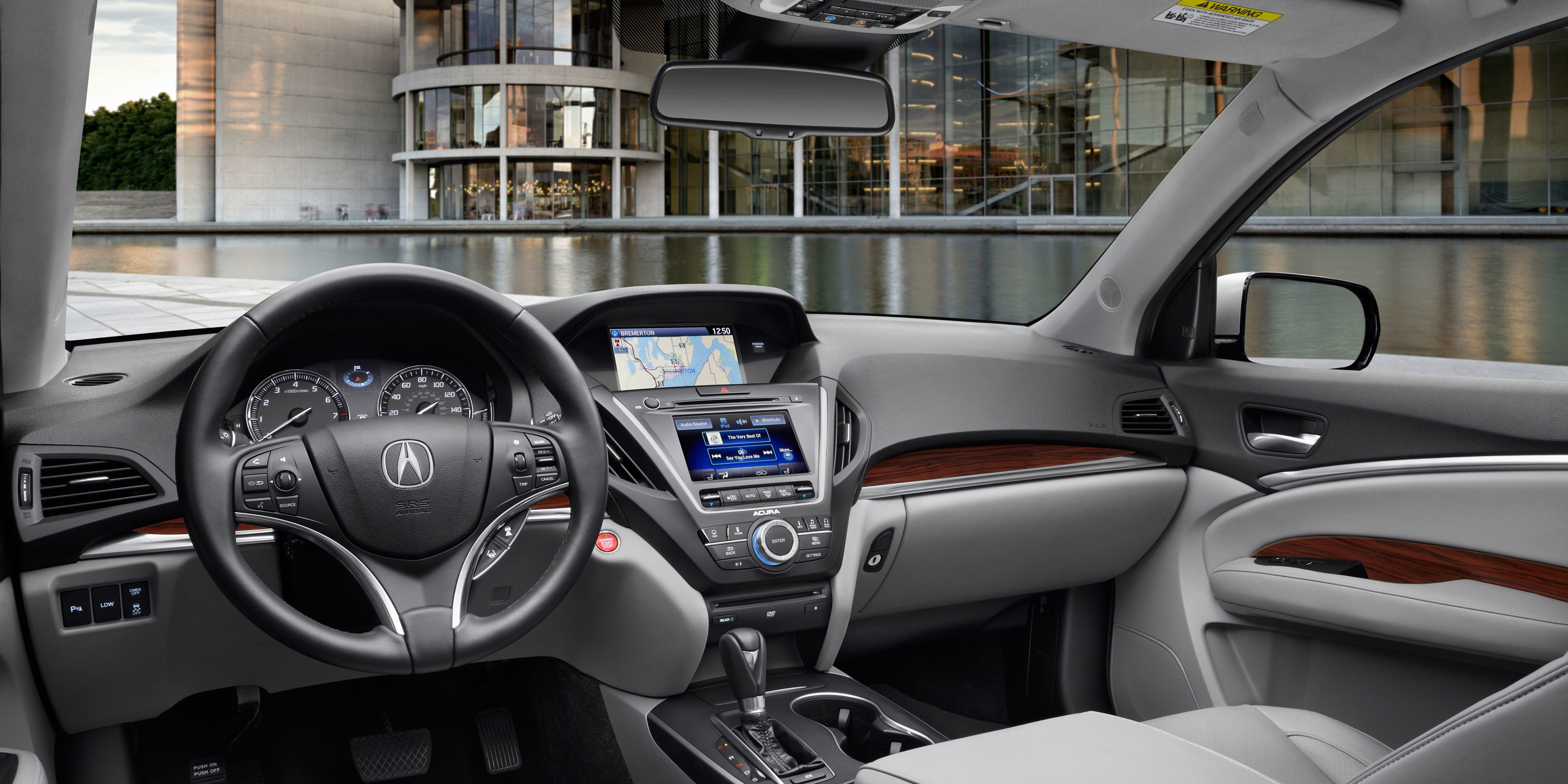 As an added bonus, the Certified Limited Warranty also comes with 24-hour toll-free Roadside Assistance (US/Canada), 24-hour emergency towing services, and 24-hour Acura dealer locator if you're out of town and need to find the closest dealer for assistance. It also offers emergency fuel delivery and lock-out service, computerized trip routing map services, and the Acura Concierge service for trip planning and hotel referrals.
With Acura Certified Pre-Owned vehicles for sale near Washington DC, you know you're getting a quality new car or SUV that offers you great coverage and peace of mind right when you drive it home. Stop by our Finance Department for assistance in leasing or financing, or speak with a customer service representative for more information about Acura Certified Pre-Owned vehicles.