Acura Certified Pre-Owned For Sale In Chantilly
Drive A Luxurious And Powerful Acura Certified Pre-Owned Vehicle!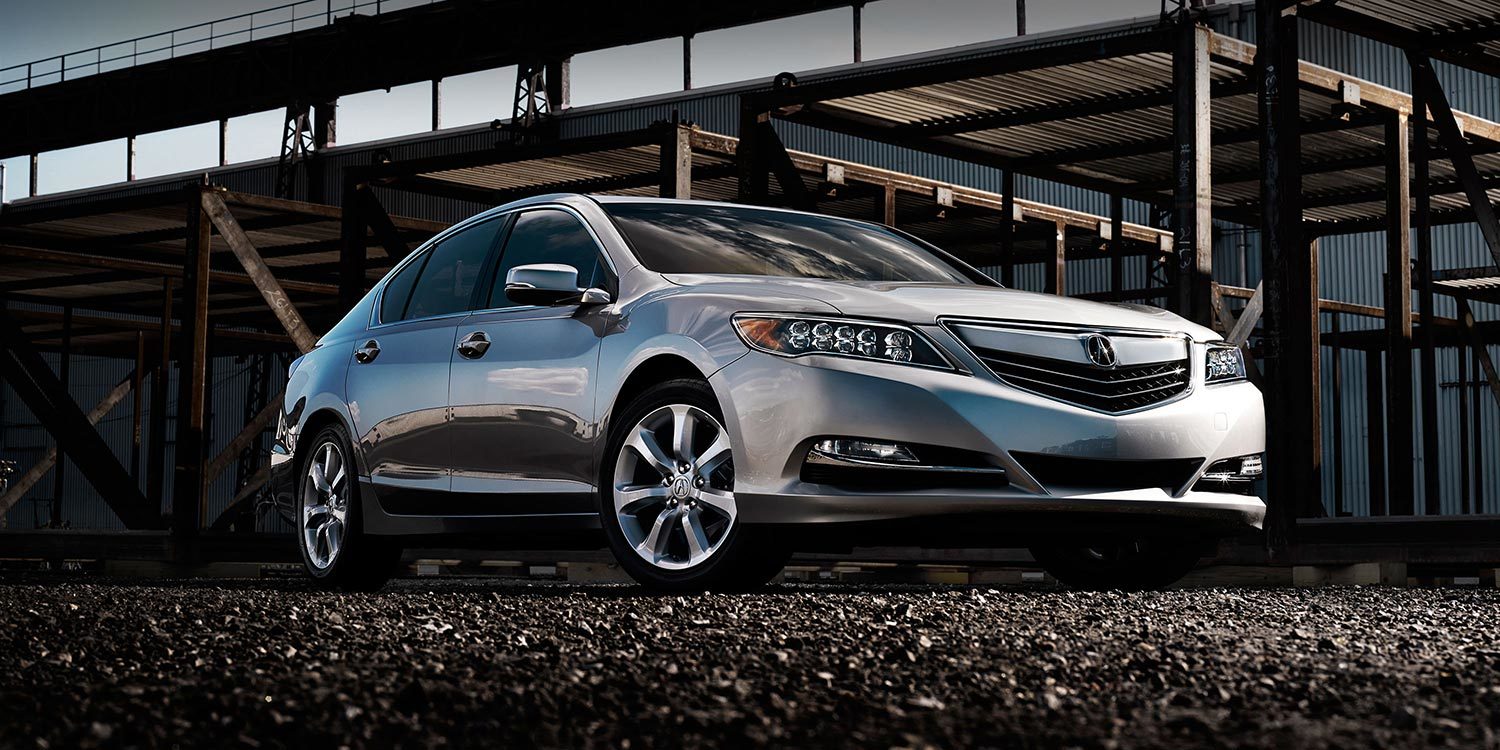 If you're looking to drive a great Acura vehicle, but don't have the money to put down for a brand-new one, then an Acura Certified Pre-Owned for sale in Chantilly, VA, is the right choice for you. Our rotating selection of pre-owned vehicles is always changing, so you're sure to find the perfect vehicle for you when you view our online inventory. At Pohanka Acura, we've got the Acura Certified Pre-Owned vehicles you're looking for.
Whether you lease or choose Acura Certified Pre-Owned financing in Chantilly, VA, you know that you're getting only the best available car or sport utility vehicle from Pohanka Acura. We want you to have peace of mind when you drive off the lot in one of our Certified Pre-Owned vehicles, and we will give it to you with our warranty coverage. If the Acura that you are financing or leasing is six years old or newer and has 80,000 or fewer miles at the time of delivery, you're eligible for the limited warranty.
Powertrain warranty coverage has you covered if there's an issue with the cylinder block or head, all internal lubricated parts of the engine, as well as seals, gaskets, timing belt, and many other important engine components. The transmission and clutch are covered as well, with replaceable parts being the transmission/transaxle/transfer/differential case and all the internal parts like seals, gaskets, clutch master cylinder, and more. The ever important drive system can be fixed if there's an issue with the axle shafts, drivershaft and wheel bearings, and other integral parts.
Non-powertrain warranty coverage takes care of the rest, including the safety restraint system, fuel system, suspension and steering, the brakes, electrical and sensors system, fluids and oils, doors and switches, as well as the heating/cooling/air conditioning, and audio and navigation devices. And while we're able to cover all this, standard maintenance will fall on you, including regular tune-ups and oil changes, wheel rotation and balancing, and tires.
Click over to view our online inventory of Acura Certified Pre-Owned for sale in Chantilly, VA. You'll be able to search and see if the vehicle has only one previous owner, if any of our certified vehicles are also on special, and you're able to refine the search parameters to find the perfect fit. You can narrow down your search by model, year, price, body style, and also search by how many miles are on the vehicle, the engine type, and fuel economy. You can even search by color!
Visit your local Chantilly Acura dealer, Pohanka Acura, to learn more about our selection of Acura Certified Pre-Owned for sale in Chantilly, VA. With great warranty coverage and a large selection to choose from, we know that you'll find the perfect Acura to suit your needs.